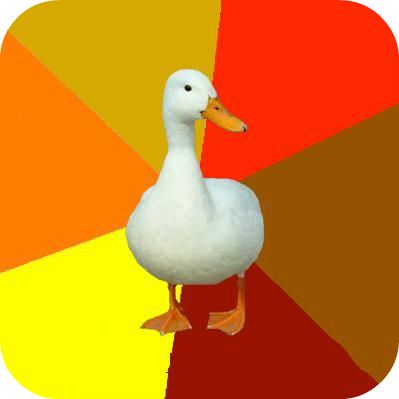 Jeroen De Dauw


Software Craftsman
Wikibase libraries
I created several libraries part of the Wikibase software. These are used on websites such as Wikipedia and Wikidata and have received contributions from many other people.
I also created these Wikibase related libraries:
Supreme Commander maps
I maintain several survival maps (custom scenarios written in Lua) for Supreme Commander Forged Alliance Forever. These maps where created long ago by other people and I have been gradually cleaning up their code and adding features.
Historical projects
QueryR API - a REST compliant webservice for accessing information stored in Wikidata written during 2014 and 2015 in PHP
ReplicatoR - a CLI application to replicate Wikibase entities (mainly from Wikidata) written during 2014 and 2015 in PHP
Skynet - Travelling Salesman Problem solving application (using GALib) written during 2010 in C#
GALib - Genetic Algorithm library written during 2010 in C#
BN+ Converter Pro - A desktop application providing various text conversion utilities written between 2007 and 2010 in VB.Net
BN+ Brute Force Hash Attacker - A tool for brute forcing hashes written between 2008 and 2010 in VB.Net
BN+ Library - A .Net utilities library written between 2008 and 2010 in Visual Basic .Net
Art of Defence SE4 - A Command and Conquer: Generals custom map created between 2008 and 2010
These libraries in C# and VB.Net (external link)
See also